Won't you consider making a difference in someone's life?
Please complete the volunteer form or call (770) 860-9770 for more info:
Volunteers are needed in the following areas:
Help coordinate donations
Assist with child care
Assist with fundraising
Work with the children's program
Help with events.
Volunteer skills needed:
The ability to empathize not sympathize.
Awareness of yourself and your own values.
An open mind.
The ability to know your own limitations.
Honesty with yourself and with others.
Volunteer requirements:
Ability to maintain strict confidentiality.
Willingness to make at least a six-month commitment.
Completion of volunteer training and necessary follow-up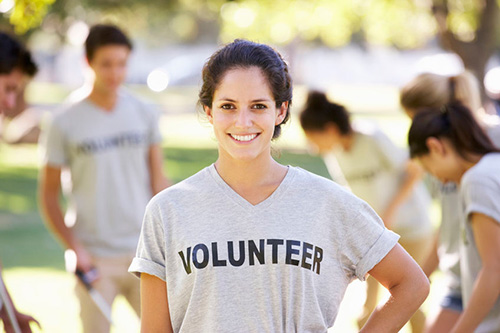 All volunteers are required to sign the Project ReNeWal Confidentiality Pledge and submit to a background check. Project Renewal officially opened its doors on November 13, 1995, as the first tri-county shelter for victims of domestic violence serving Newton, Rockdale, and Walton counties.
In 2018 Project ReNeWal provided over 43,700 individual services to 3,896 individuals in crisis. Without your help, we would not be able to provide these services to families in crises.
The staff and volunteers of Project ReNeWal believe that each person is entitled to a safe environment free of violence or the threat of violence. We believe that no one deserves to be beaten and hold that the responsibility lies with the violent partner, not the victim. We believe that each person is capable of change and accepting responsibility for changing their own life. We believe that each person has special needs and is capable of making a unique contribution.